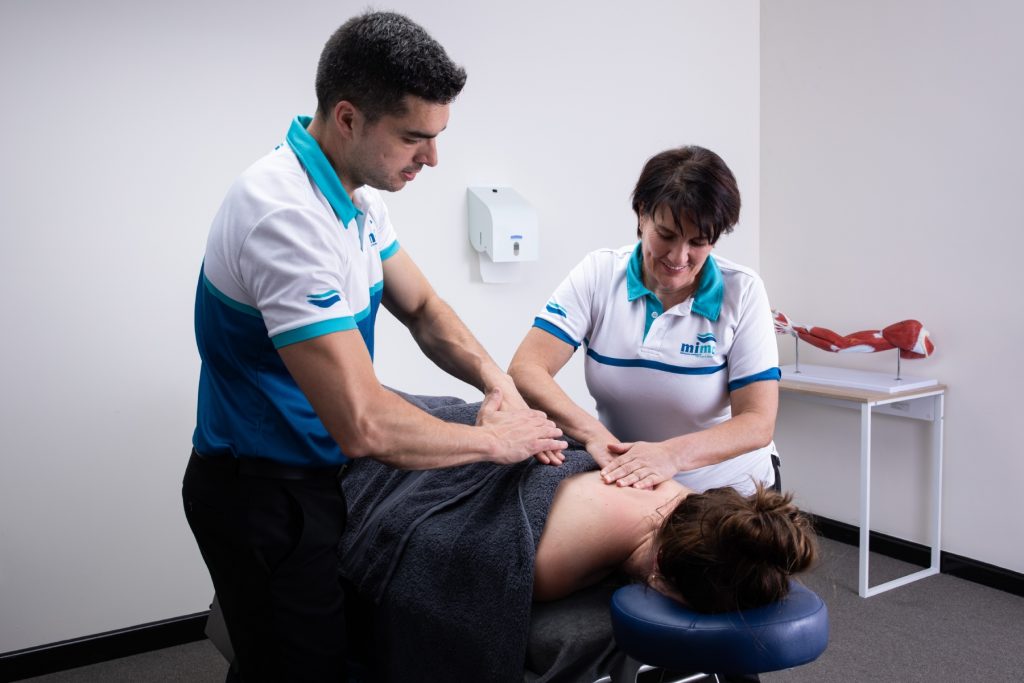 What makes a great massage therapist, and how do you know if you have what it takes to become a success in the industry? Here are the five traits of the ultimate massage therapist.
   Passionate about health: As a budding health professional you need to be passionate about health, fitness and wellbeing. Your aim will be to improve the overall health and wellness of your patients. If that doesn't excite you, then you'll likely lack motivation for the job.

   Eager to learn: The best massage therapists are dedicated to lifelong learning. After achieving your initial Diploma or Advanced Diploma qualifications, you can study a range of postgraduate courses to expand your skill set and keep your techniques up to date.

   People skills: You need to be a people person. Communicating with clients to develop effective treatment plans will be vital to your success as a massage therapist. You'll also be dealing with people who experience chronic pain and may be recovering from a serious injury, so a pleasant and compassionate bedside manner is a must.

   Hands-on approach: It may sound a little obvious, but as a massage therapist you'll need to be comfortable touching people. Of course, this will always be in a professional, clinical setting but if a hands-on approach makes you uncomfortable, a career in massage therapy may not be for you.

   Relaxed energy: Massage therapy is all about healing people whether they are recovering from a serious injury or just want to reduce stress with a relaxing massage. That's why you'll need a healing nature and the ability to use your relaxed energy to put your clients at ease.
CONSIDERING A CAREER AS A MASSAGE THERAPIST?