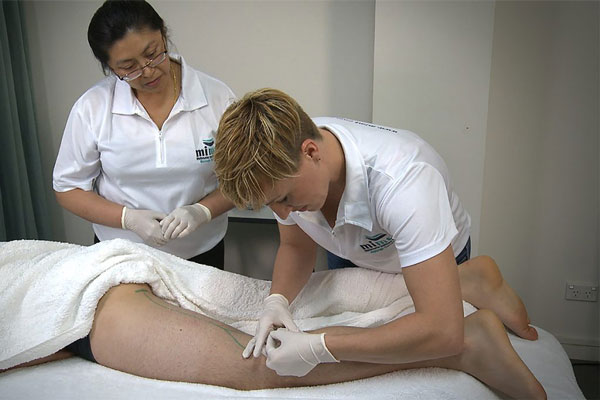 The Advanced Diploma of Myotherapy (22316VIC) at the Melbourne Institute of Massage Therapy gives the opportunity of further enhancing the clinical and treatment skills attained at Diploma of Remedial Massage level.
A student completing myotherapy uses treatment regimes and clinical orthopaedic assessments to enhance the overall treatment plan. They also enhance the skills learnt from the Diploma of Remedial Massage.
Subjects include:
Myofascial Dry Needling
Myotherapeutic Palpation Review
Myotherapy Clinical Assessment
Nutrition
Myotherapy Treatment Protocols
Myotherapy Practices & Principles
Mobilising Techniques
Muscle Energy Technique
Electrotherapeutic Modalities
Exercise Prescription & Rehabilitation
Myotherapy Business Protocols
Research Methods
These subjects increase the skills of the remedial therapist. The course emphasises the assessment and treatment of myofascial dysfunction.
The graduate of the Advanced Diploma of Myotherapy (22316VIC) would expect to work in a multi-disciplinary clinic environment.
The Myotherapy career pathways are endless!
Class times
The Advanced Diploma of Myotherapy course will be completed in Melbourne at the Heidelberg campus and is available both full-time and part-time.
Our fulltime option has a duration of 9 months and part-time is delivered over a period of 16 months.
The Myotherapy course is underpinned by the Diploma of Remedial Massage (HLT52015).
As part of the Myotherapy course students must complete the Diploma of Remedial Massage.
Please call the Melbourne Institute of Massage Therapy on 1300 839 839 to obtain our timetables for 2017.
Accreditation
MIMT is a Registered Training Organisation with the Australian Skills and Qualifications Authority. This course is Nationally Recognised. The course is recognised by the Australian Natural Therapists Association (ANTA) and the Australian Association of Massage Therapists (AAMT). If you want to study myotherapy, or even study a subject from the myotherapy course, then give us a call at Victoria's premier myotherapy Institute.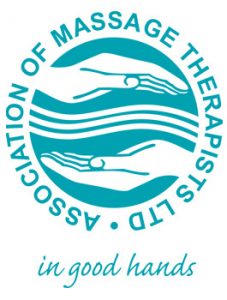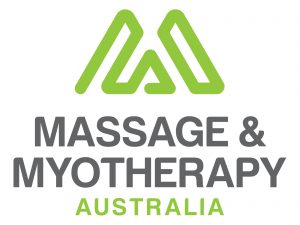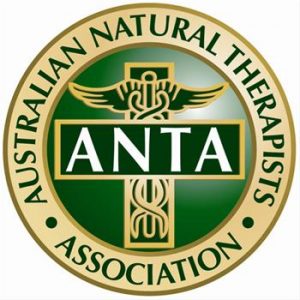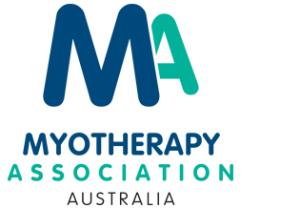 Funding
Skills First Funding available to eligible students. (This training is delivered with Victorian & Commonwealth Government Funding)
Call today! MIMT 1300 839 839
People with disabilities are encouraged to apply.
Complete your Advanced Diploma of Myotherapy with MIMT
Upcoming Course Dates
NEXT INTAKE
August 2018 
HEIDELBERG
Enrolments being taken, please contact the office to book your place
 
Trainers For This Course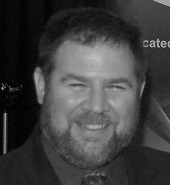 Carl Ridgeway
Trainer and Osteopath extraordinaire is what we can say about Carl. With a very successful Osteopathic practice Carl is able to relay real life examples of what to expect in a clinical practice.
What Students Have Said
"The calibre of the lecturers is nothing short of outstanding and all of them were more than willing to share their experience and knowledge and go out of their way to provide us with the tools and confidence to become the best we could possibly be. "