Looking to make a big change in your life? Join us here at the Melbourne Institute of Massage Therapy & Myotherapy (MIMT)! We have campuses in both Heidelberg and Moorabbin, so our courses are accessible to aspiring massage therapists all over Melbourne.
Our Heidelberg campus is the original MIMT HQ. Here, we offer various massage courses to meet a range of skill levels, from our Introduction to Massage Course to an Advanced Diploma in Myotherapy (22316VIC) – meaning you can learn massage from start to finish and confidently take your skills into clinical settings.
Our aim is to help you achieve your career goals, whether you're looking to become a Massage Therapist, Remedial Massage Therapist or a Myotherapist. Our Heidelberg lecturers are trained and experienced in a range of techniques, so you'll learn from the best and get the practical skills you need to work in the industry.
No matter your skill level, we're here to support you and ensure you receive the expert training you need to succeed.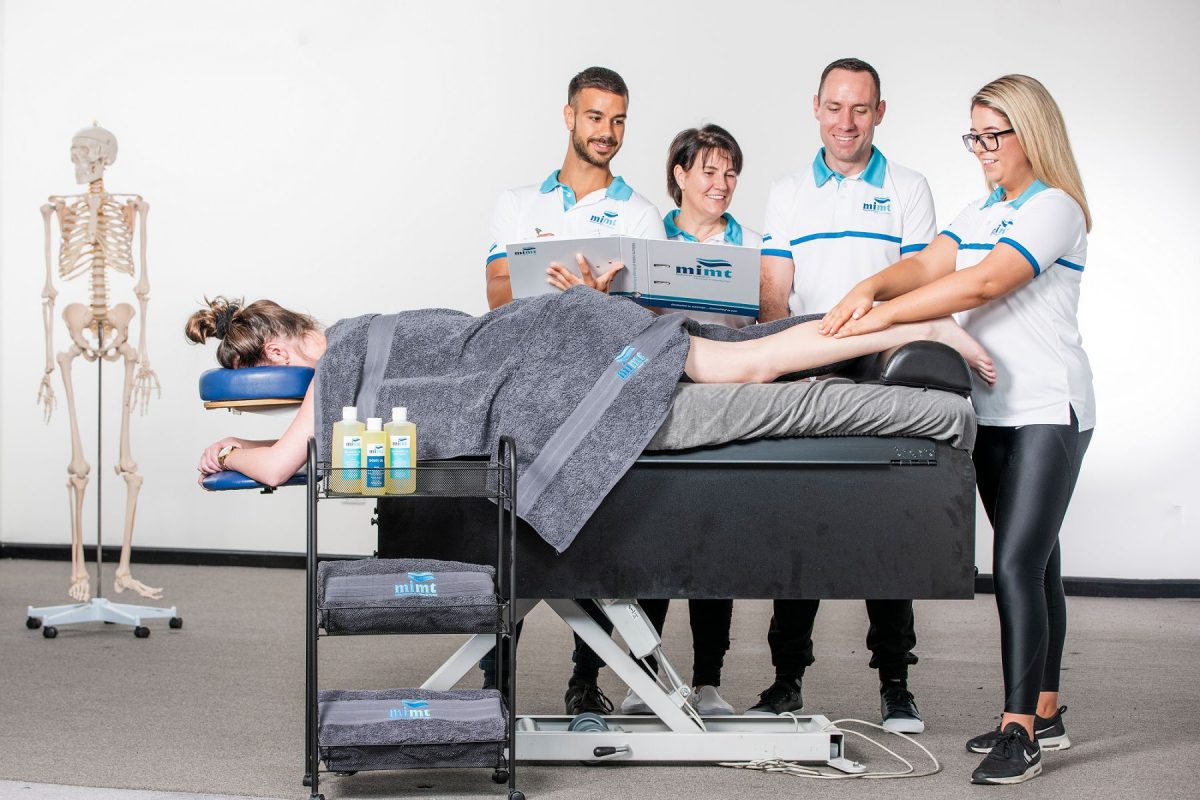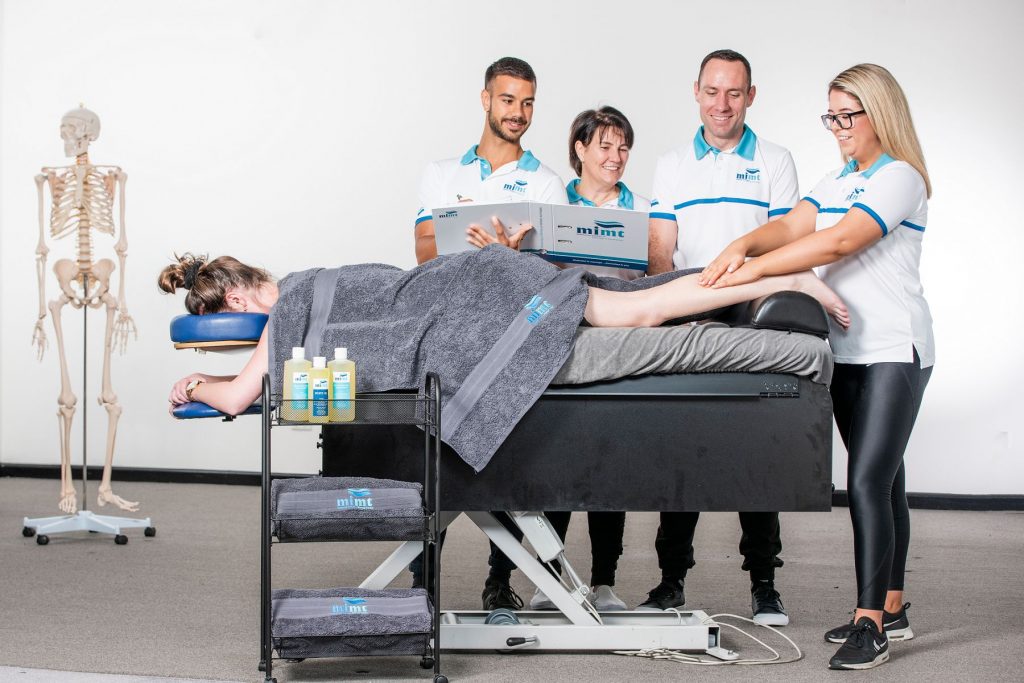 How do I get to MIMT in Heidelberg?
We understand travelling around Melbourne can sometimes be a bit of a hassle, which is why we've made it as simple as possible to get to our Heidelberg campus.
MIMT is opposite Heidelberg train station, so you can easily catch public transport to lectures, tutorials and practical sessions. We also have accessible bus stops around the campus for those who prefer travelling via bus.
To find the appropriate train or bus timetable to MIMT in Heidelberg, please click here. Alternatively, check out the map below and find out how close our campus is to your home!
What food and coffee shops are around the Heidelberg campus?
Looking for a bite to eat between lectures?
Burgundy Street is just a 350m walk from the Heidelberg campus and is a popular spot for breakfast, lunch and dinner in the area.
The shopping strip offers a wide range of coffee shops, restaurants and eateries to satisfy even the hungriest or caffeine-deprived massage student. The Train Yard offers classic breakfast for early birds and mediterranean meals from lunch to dinner.
Alternatively, head over to Scintilla Cafe at 131 Burgundy Street for the perfect breakfast of bacon and eggs. The coffee isn't bad, either – pull up a chair, grab a hot drink and review your notes before heading into class in the morning.
Learn everything you need to know about massage and myotherapy with MIMT
Here at MIMT, we're committed to providing you with all the theoretical and practical skills required to become a safe, professional massage therapist or myotherapist.
To learn more about our courses and student services, get in touch with our friendly reception team. Alternatively, browse our massage courses and postgraduate courses (such as our Myofascial Tension Technique course). No matter your skill level, we've got a tailored learning experience for you.
Drop into our Heidelberg massage campus and discover the endless career opportunities with MIMT.
"Currently MIMT students help first team players prepare for games and training on a daily basis. The feedback we get from the players, which are the most important people at the club, is that MIMT students are fantastic, they have a willingness to learn and they fit in well with our team.
They also get to come into the physio room and see how we do things and they get a big experience from that."
This weekend I attended the Introduction to Massage course. I was a little apprehensive to start with as it had been a long time since I was in a learning environment. The morning ice breaker enabled everyone to let their guards down and I became more at ease and settled into what was a fantastic course and learning experience.
I just wanted to let you know how fantastic the course was on the weekend. Catherine was absolutely wonderful to learn from and I was very impressed with the course layout, the notes and the structure.
Thank you Steve for all your patience & helping me to achieve my goals to become a gym instructor.
Thank you so much Steve for all your patience, help and guidance with this course. It's been fantastic!
Many thanks Steve for your commitment in delivering such an interesting, informative & fun course. You've made it so enjoyable with great feedback.

The online content of the videos was excellent. Interesting presenters, widely resourced, very informative.

The small boutique groups allowed for personalised instruction and assistance.
Thank you for all your wonderful teaching, support & fantastic information. I really enjoyed the course.
Very, very thorough. Our trainer Lily had a wealth of experience and related a lot of information from a clinical perspective. Really enjoyed it !!
Both the personal attributes and professional competencies of the massage therapists (provided by MIMT) has made it a pleasure to have them associated with this Club…
 George creates a great learning environment. Another fantastic method to use in the clinic.
The way the course was run was exceptional. Very well organized and professionally run.
All the trainers were committed to the students achieving their best results
The best thing I liked about the Certificate III course was the small classes, informal discussions and more importantly the skill, passion and experience of the trainers and course structure
I'm studying Pilates, these anatomy units were GREAT!
Easy to follow, I learnt heaps
Felt supported the whole way through, whole structure was great!
Really liked the course structure, and the ability to practice everything taught
Great course – Gail is an excellent teacher
Fantastic, well structured, enjoyable and encouraging
The dream begins with a teacher who believes in you, who tugs and pushes and leads you to the next plateau. The school was great, the teachers were AWESOME, the students were Fantastic!