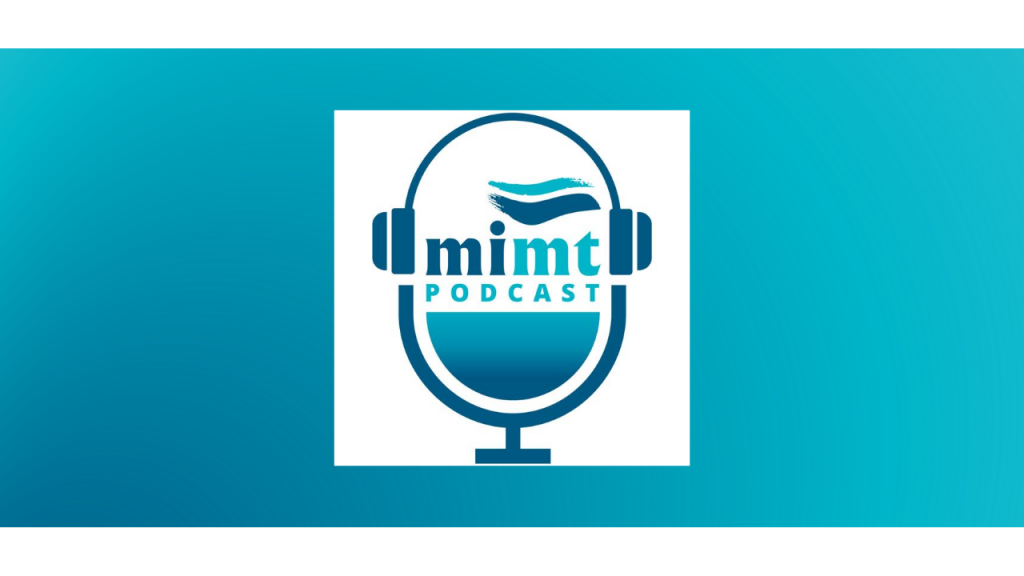 A podcast for massage therapists. Remedial Therapists, Myotherapists, Soft Tissue Therapists. Whether you're an established therapist or maybe looking to become one, the MIMT podcast is here to guide you on your journey.
Over the coming months, we will be bringing you interviews with leading educators who can hopefully add value to you on both a business and personal level.
Make sure you subscribe to receive all the updates on new episodes.
Latest Episodes
Episode 1
Interview with MIMT Graduate Louise Manka – Journey to becoming a Massage Therapist and winning the Athol Robinson award
Episode 2
"Digital Marketing for Therapists – How to increase your online presence"
In this episode, we talk to an expert in Digital Marketing, Nathan Manning, Founder & Director of Digital Marketing Agency Gorilla 360.
Episode 3
"Interview with Rob Granter"
In this episode, we talk to soft tissue 'Guru', Rob Granter.
Episode 4
"Interview with Rob Granter – Part 2"
In this episode, we continue our talk with Rob Granter. We discuss his pathway in the industry and chat about the many highlights along the way.