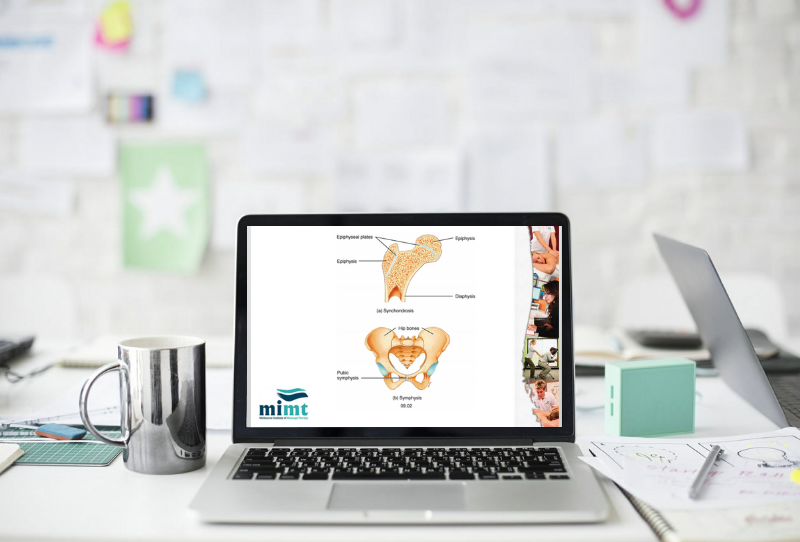 The Melbourne Institute of Massage Therapy and Myotherapy and Myotherapy's online study course selection enables you to study the health science (theory) component of the Certificate IV course from your own personal computer. You will receive an identical presentation as you would in the classroom. You can study massage online at your own pace. With email, online tutorials and discussion boards you are fully supported through the modules. If you are interested in learning more about our online study options for massage therapy, call MIMT on 1300 839 839.
Modules that can be studied on line include:
Body Organisation – this module gives the student an appreciation of the complexity and functional effectiveness of the body in contributing to human survival. It offers an understanding of the basic general structure of the human body at both microscopic and gross levels.
Musculoskeletal Anatomy 1 – students will be able to recognise the roles of bones, joints and muscles in relation to human movement. The theoretical knowledge of the bones muscles and joints will enable the student to recognise all structures being palpated during massage.
Systemic Anatomy & Physiology – the aim of this module is to develop an understanding of the physiological capabilities and contribution of each of the body systems, as well as an appreciation of the organisation and anatomical structures pertaining to each of those systems.
When you study online we have a dedicated facilitator to guide you through the process.
You are only required to attend class for the massage "hand on" units and the assessment at the end of each Health Science unit which are programmed at various times throughout the year.
Note. Any of these units can be enrolled into singularly – you don't need to be studying our Massage courses. The Musculoskeletal Anatomy units have proven popular with Pilates students who need to gain valuable underpinning Anatomy knowledge before starting the specific Pilates studies.
Study Massage online with MIMT
Trainers For This Course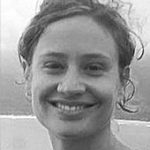 One of our most popular Health Science trainers Elissa has a comprehensive background in Dance and Movement. Elissa is renowned for her easy to understand class style.
What Students Have Said
FAQS
What do I need for an online course?
Nathan Manning
2022-03-22T01:02:28+11:00
To complete one of our accredited online massage therapy programs, you'll just need a laptop – that's it! Most of the course is completed online and you will receive regular presentations the same way you would in the classroom. Just remember to keep taking notes!
Once you've enrolled, you will also receive some digital readings to complete ahead of class. This will help boost your knowledge and keep you engaged in the course.