Finding the right courses to learn massage can be daunting.
There are hundreds of courses throughout Australia, each with different teachers, alternative techniques, and of course, expensive price tags.
It can be tough finding a course when you're new to massage – even more so when you're not sure if massage is right for you in the first place – and sinking cash into an unknown school or industry can be nerve-wracking.
However, there are a few surefire ways to find out if massage is right for you, plus which path to follow to learn the basics up to the more advanced techniques.
We have some casual introductory courses available for those who want to test the waters of massage, plus an online course which can open opportunities for future study. We've collected our top suggestions on choosing future massage courses, starting with intro courses to learn the basics.
Get started with an Introduction To Massage Therapy Course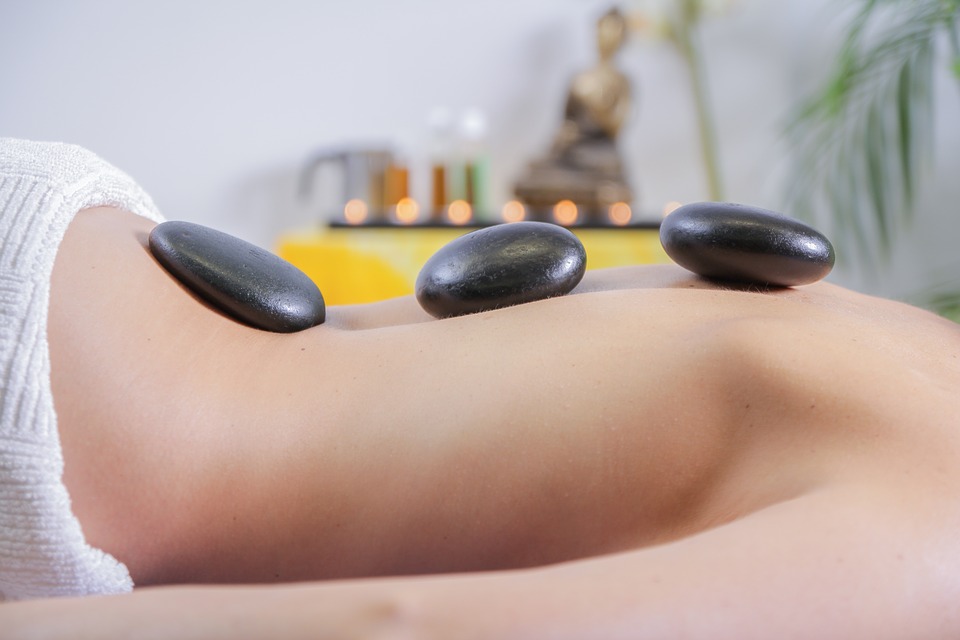 Image: Pixabay
Still "umming" and "ahhing" about whether massage is the right career choice for you? Or are you looking to start with the basics and get a feel for the techniques involved with professional massage?
Our Melbourne-based intro course is the ideal place to start.
Introduction to Massage Therapy is a thirteen hour course which runs on weekends once a fortnight. You learn essential skills from professional massage therapists, including relaxation massage techniques and "seated" neck, head, and shoulder massage. If you want to study myotherapy in Melbourne – this course will offer the foundations to get you comfortable with the world of massage!
The classes are small and made up of like-minded people, so there's no room for nervousness, embarrassment, or stage-fright.
All of our intro students are in the same boat, so you can immerse yourself in the learning experience, pick up the basics of massage, and meet some talented massage therapists while deciding if massage is the right career path for you.
Want to test the water without making a big commitment?
Call the Melbourne Institute of Massage Therapy & Myotherapy for more information, or book a spot in the next course via 9455 1926!
Consider studying massage online (yes, really!)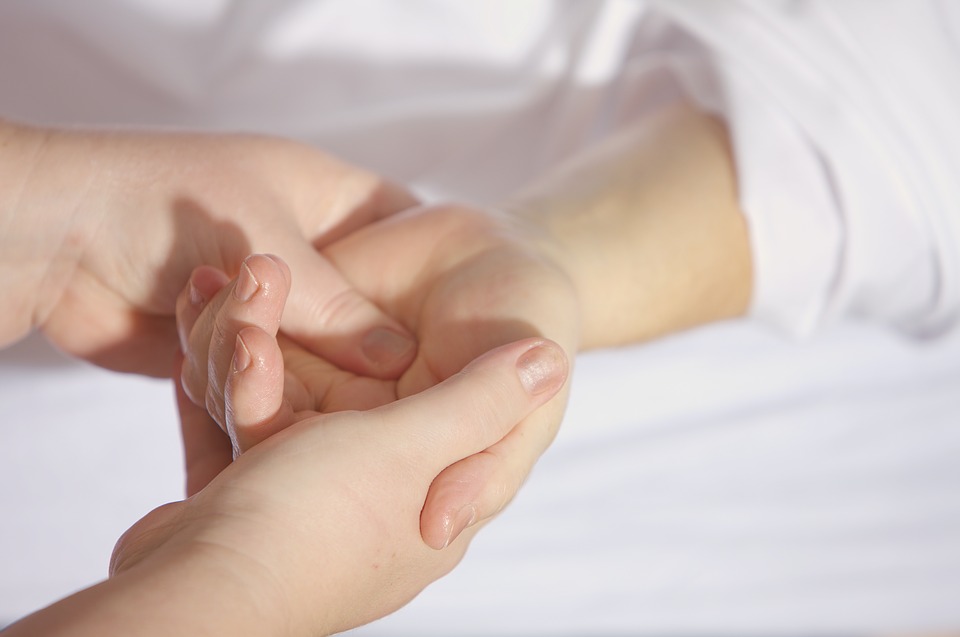 Image: Pixabay
We know what you're thinking…
How am I supposed to learn massage online?
Massage isn't all hands-on. There's a world of theoretical information attached to professional massage, including the functional effectiveness of the human body and the musculoskeletal elements.
Learning the structure of the human body and how to treat certain conditions or injuries can help improve your practice tenfold.
The modules available online include:
Body Organisation 1 & 2 – this module offers a basic understanding of the human body
Musculoskeletal Anatomy 1 & 2 – here, you will learn to recognise the role of bones, joints and muscles in human movement. This will help you recognise structures being palpated during massage
Systemic Anatomy & Physiology – in this module, you will develop an understanding of the physiological capabilities of the body systems, as well as an appreciation of the organisation and anatomical structures of the human body
Our online course allows you to study the theoretical health science components of the Certificate IV in Massage Therapy (HLT42015) course from the comfort of your own home.
Forget catching trains and buses into campus – you will learn classroom skills from your own personal computer. On site classes are required for "hands on" experience, but otherwise, you're only expected on campus for assessment periods.
The best way to find the right course is to dive in and try some intro courses!
Getting started with a casual weekend intro course can be the stepping stone you to enter the massage industry.
Our Introduction to Massage Therapy course acts as a taste test of professional massage, plus aims to provide you with the basic skills required for massage. These basic skills can help prepare you for more intensive courses like our Certificate IV in Massage Therapy.
The introductory course can help you decide if massage is the right career path for you and open your mind to future study.
Want to learn the basics of massage? Contact us today!
Feature image: Pixabay