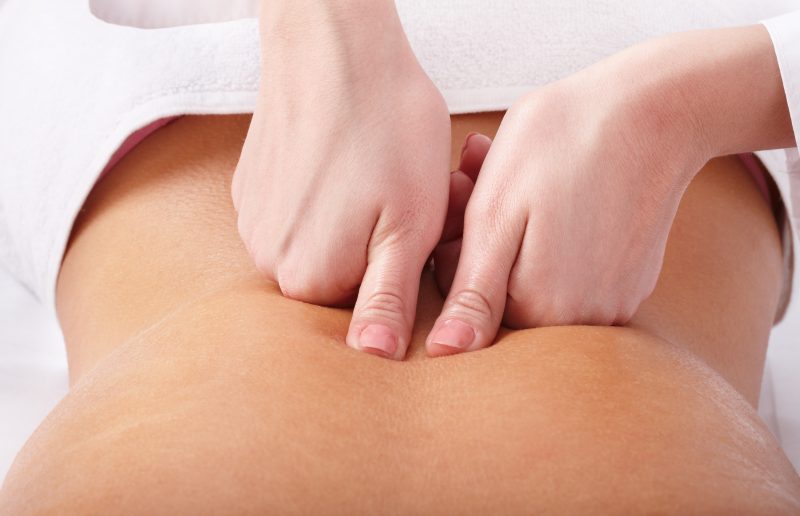 Oriental Massage evolved as a partner in the group of therapeutic techniques that collectively became known as Traditional Chinese Medicine (TCM). The Chinese developed and refined massage over centuries of time. The Melbourne Institute of Massage Therapy and Myotherapy and Myotherapy offers the opportunity to learn this ancient massage technique from qualified and experienced trainers.
Whether using Oriental Massage as a general body massage technique or for treating specific problems, you will find it a safe and effective technique.
There are many techniques used in Oriental Massage to bring about a therapeutic effect. In this course the thumbs are predominantly used to stimulate specific acupuncture points. As well, percussion technique is used to stimulate vital energy flow through the meridians.
Study Oriental Massage with the Melbourne Institute of Massage Therapy and Myotherapy
Upcoming Course Dates
Please contact the office on 1300 839 839 for dates
Trainers For This Course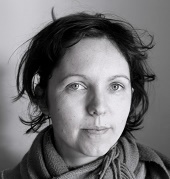 Phoebe Noble