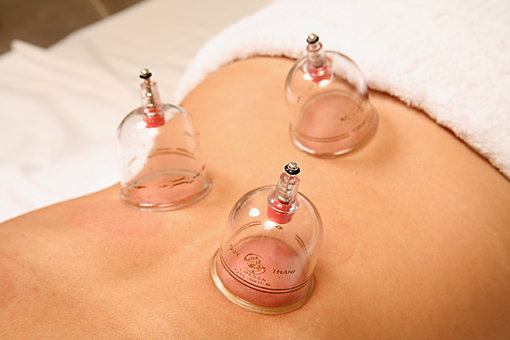 Cupping (Ba Huo Guan) is a traditional Chinese medicine technique whereby suction or a drawing action (ba) is created over an area of the body by using fire (Huo) and a special type of cups or jars.
You will learn how to apply cupping to musculoskeletal related problems. The Melbourne Institiute of Massage Therapy and Myotherapy offers the opportunity to introduce this technique as an adjunct to your remedial massage skills.
You will learn the underlying tradition Chinese medicine philosophy as well as the western perspective on how cupping works.
In order to assist you, as remedial massage therapists, in integrating cupping successfully into your practice we will explore the:
Actions of cupping from a TCM and western perspective
Indication of cupping
Cautions and contrainidcations for cupping
Methods of cupping
Formulation of a cupping treatment plan
Integration of cupping with massage by using case history examples
The prerequisite for this course is a Certificate IV of Massage Therapy
Start your remedial cupping course with MIMT
Trainers For This Course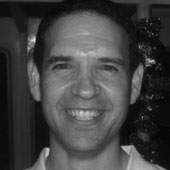 George Dellas
George has developed a truly holistic approach through his unique ability of integrating the wisdom of TCM with the principles of Naturopathy and Remedial Massage.
Next Course date:
Please call 1300 839 839 for available dates.
What Students Have Said
"George creates a great learning environment. Another fantastic method to use in the clinic. "
G. Smith, Boronia