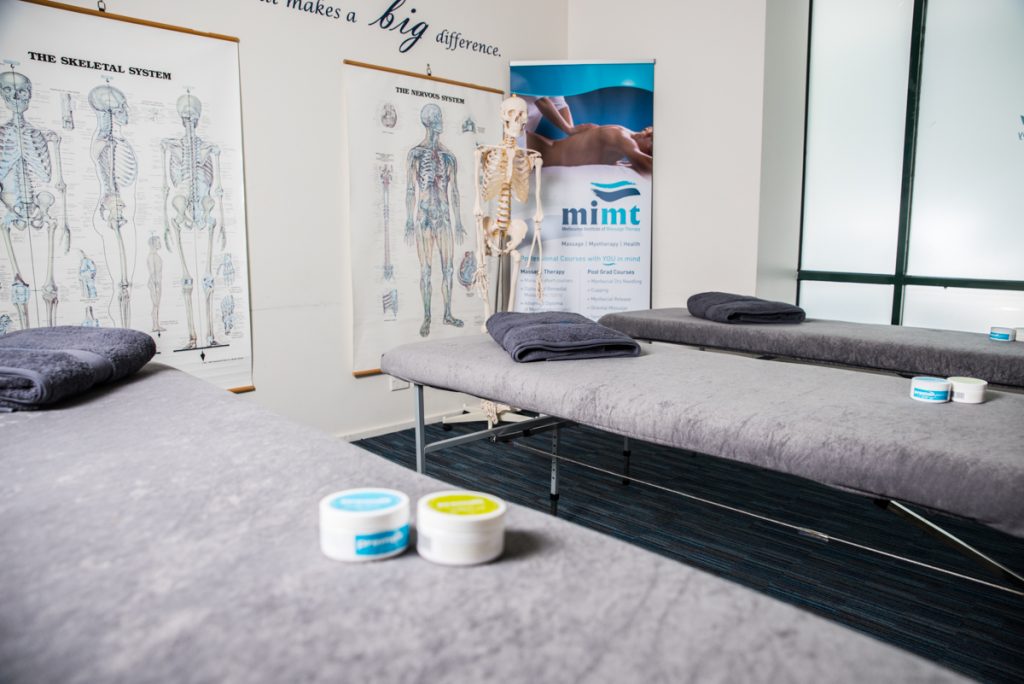 REGISTER YOUR DETAILS BELOW TO BOOK A TOUR
With our Open nights now completed, you may not have had the time to attend and find out all you need to know about becoming a professional massage therapist.
So, why not book a tour? Our tours are very informal and give you the opportunity to see the campus and environment you would be learning in.
You would also be able to talk to one of our Course Advisors about the course, career outcomes, timetables and funding options, including whether you're eligible for government funding.
To book your tour at either our Heidelberg or Moorabbin campus, please fill out the form below.
Remember our courses commence on the 4th October, so please contact ASAP if you're looking to get started.
MIMT Heidelberg – 84 Mount Street, Heidelberg, VIC, 3084
MIMT Moorabbin – 1/18 Station Street, Moorabbin, VIC, 3189