Soft Tissue Therapy Congress 2016
Lecture Notes
***** Please be aware that these notes will be removed on the 5th December 2016, so please download them and keep for your future use before this date*****
Please note that some of the slides have been modified by the presenters and some images have been removed to avoid privacy conflicts and copyright issues.
The intellectual property rights in any materials prepared by the presenter resides with the presenter. All rights reserved. No part of these presentations or intellectual property may be used or reproduced in any manner whatsoever without the written permission of the presenter.
Deborah Pascoe
Elbow Pain – but I don't play tennis of golf!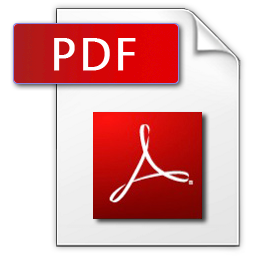 Kristy Sparre
Thoracic & Lumbar: Mobility, stability and factors contributing to dysfunction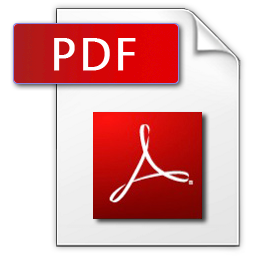 Garry Lavis
The "SIJ" Assessment and Treatment Simplified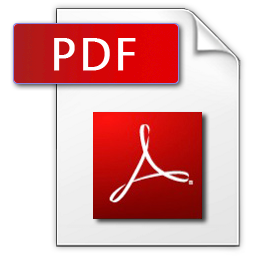 Nathan Quinn
Empowering clients to be more accountable and take charge of their bodies outside of their treatments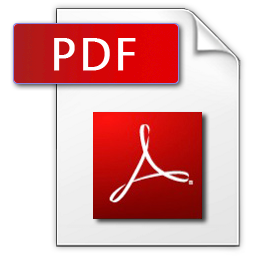 Craig Harper
High Performance in Business and Life
As you will have saw Craig does not use powerpoints therefore notes are unavailable for this talk.
However you can follow his philopshies ,teachings via his Facebook & Instagram page as well as purchase books etc.. 
 They can also like the facebook links for updates:
https://www.facebook.com/craig.ant.harper
https://www.instagram.com/whiteboardlessons/
In case you didn't get chance to jot down the 11 points Craig made about the habits of High Performers, then below is an image of the white board that was taken.